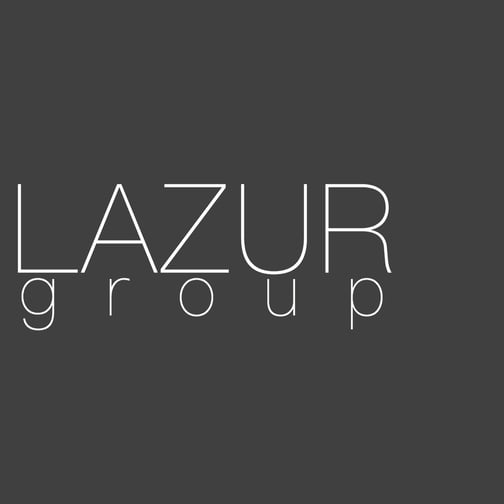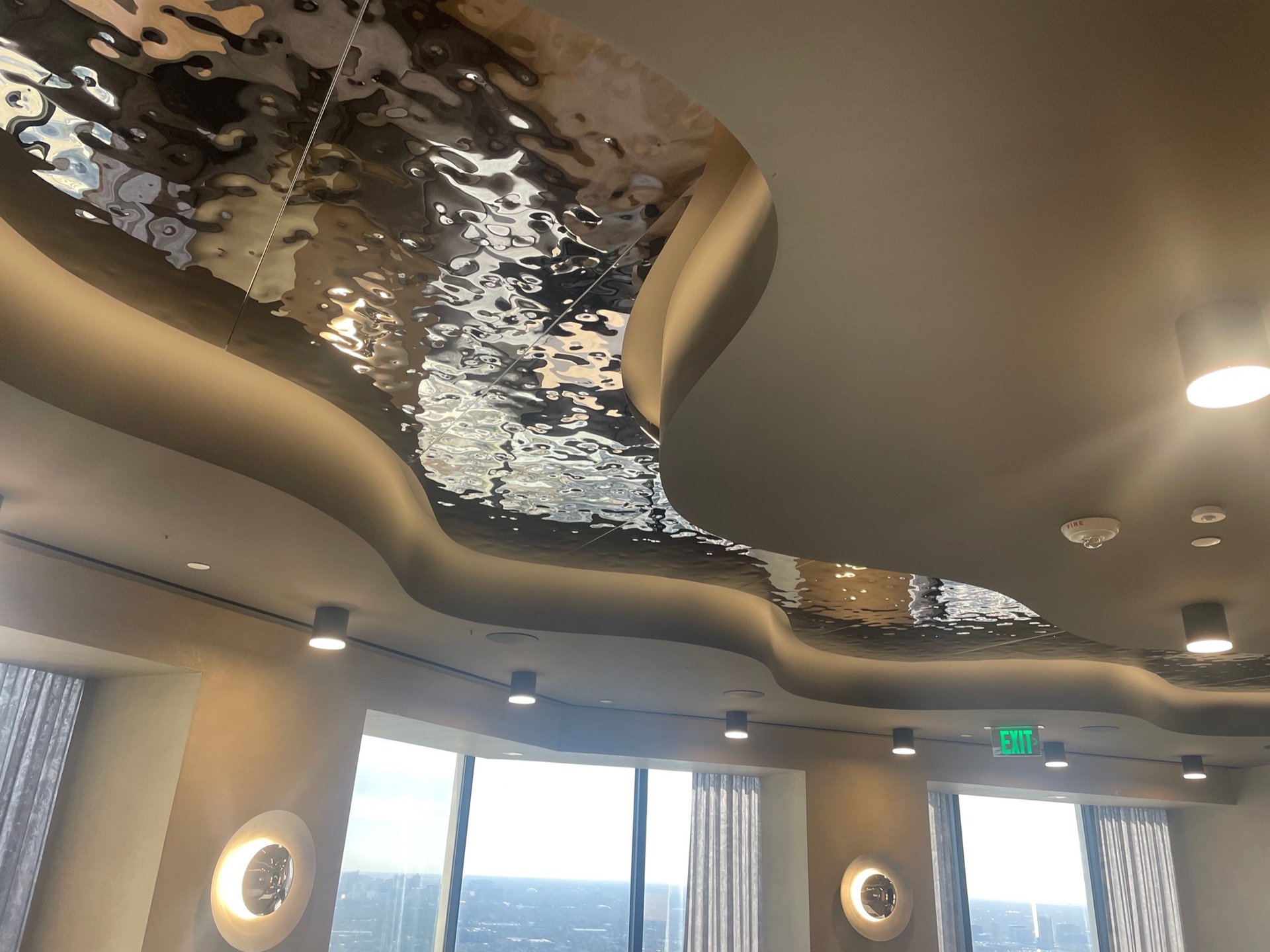 Lazur originated from the creative minds of a family with three generations of engineers, who share a fervor for style, craftsmanship, innovation, and technical expertise. This passion inspired them to create unparalleled furniture and architectural metal elements that stand out across the globe. Lazur Bespoke specializes in crafting custom metal pieces that leave a lasting impression in your personal or professional space.
Every Lazur creation is produced using the finest materials sourced worldwide, meticulously selected to accentuate the distinct character of each design. The marble is carefully chosen and precisely cut to showcase its natural beauty and veins. Skilled industry experts weld the steel to guarantee top-notch construction quality. Every aspect, from design to creation, is engineered to effortlessly merge the designer's vision with a functional masterpiece.
Lazur is committed to bringing your ideas to life. Design professionals are encouraged to consult with Lazur engineers for custom projects. The showcased products serve as examples of the exceptional craftsmanship and the range of possibilities offered by Lazur Bespoke. If you can imagine it, we can build it.