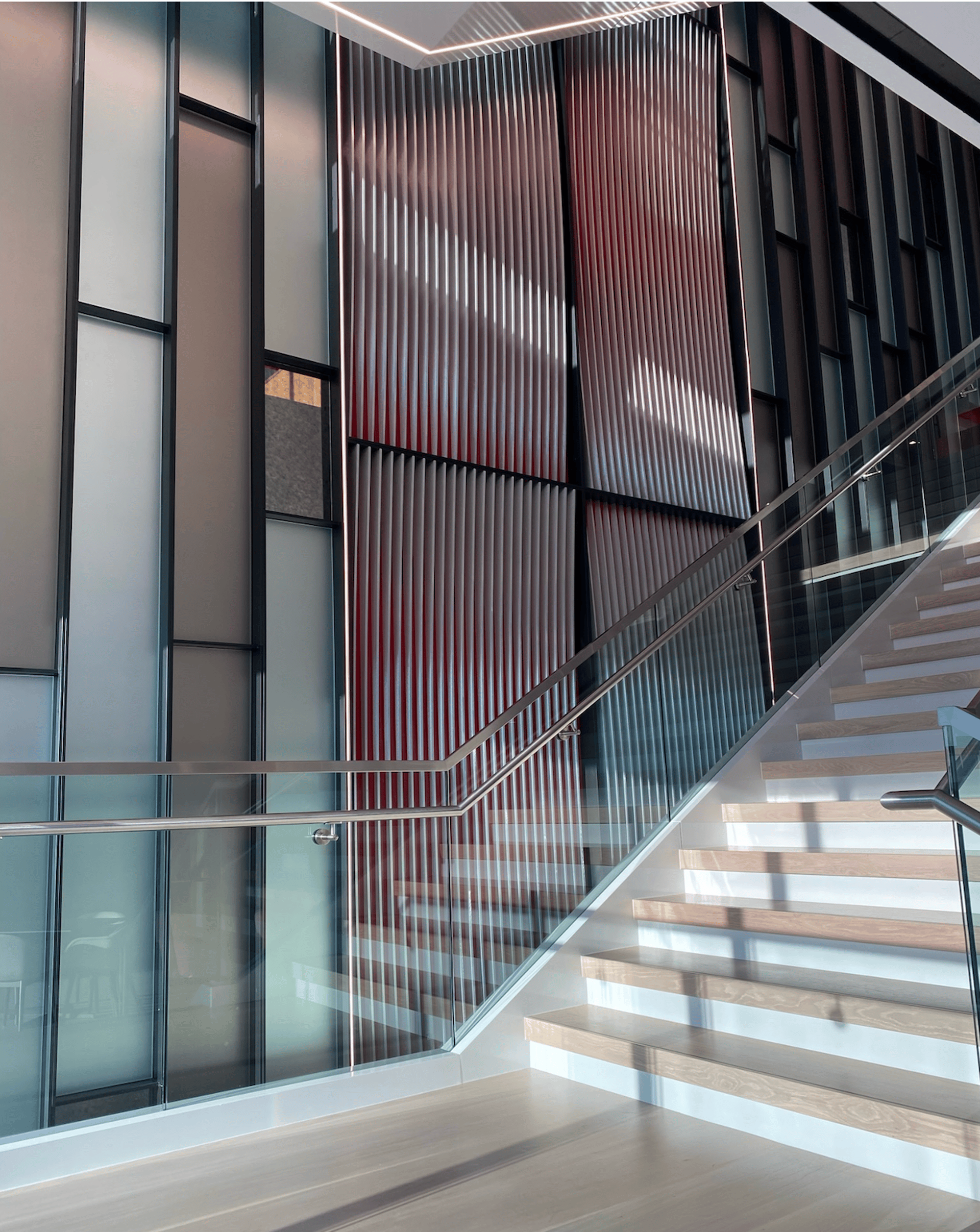 architectural metal elements
Lazur was conceived from the imaginations of a family of engineers. Three generations with a passion for style and craftsmanship combined with creativity and technical knowledge sparked the desire to create architectural elements unlike anything available worldwide
CUSTOM FABRICATIONS + CUSTOM FURNITURE + DESIGN BUILD PROJECTS + SCREENS + CUSTOM STAIRCASES + RAILINGS + FEATURE WALLS + CUSTOM STEEL STOREFRONTS + CUSTOM DOORS + CANOPIES + CUSTOM METAL OFFICE PARTITIONS + METAL GRILLS + SUN SHADES + METAL GRAPHICS + SPECIALTY GLASS + HANDRAILS + CUSTOM ENTRANCES + VESTIBULES + MOSS WALLS + COLUMN COVERS + CUSTOM METAL FINISHING + METAL CLADDING + METAL PLANTERS + ELEVATOR ENCLOSURES + SCULPTURES + CASTINGS + ACRYLICS + CHAIN WALLS + CUSTOM BAR BACKS + METAL MESH WALLS + CUSTOM MIRRORS + SIGNAGE
DESIGN ASSIST
Whatever you envision, we can assist in creating. Our internal engineering team transforms your rough idea into a fully-realized product.
INSTALLATION
Our in house installation team includes ironworkers, artisans and carpenters, all masters in their respective crafts. Their exceptional skills ensure that your design comes to life with precision and expertise.
FABRICATION
Our skilled metal and specialties fabrication team consists of genuine artisans who adhere to the most stringent levels of workmanship.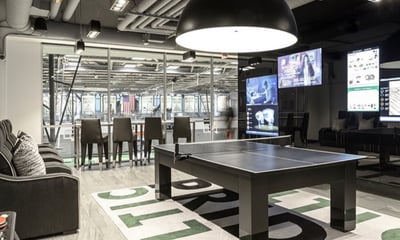 Celtics Players Lounge, Boston, MA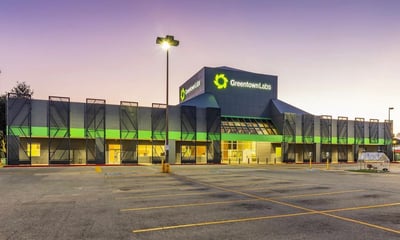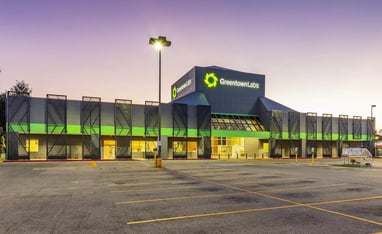 Greentown Labs, Houston, TX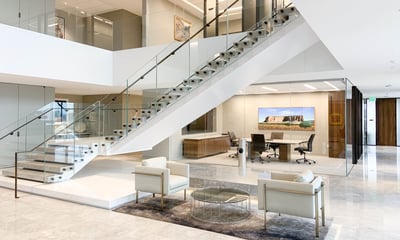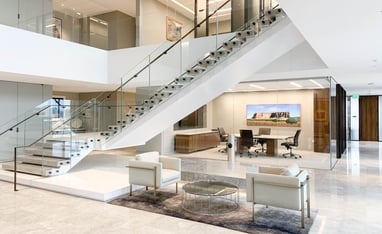 LAZUR specializes in commercial and hospitality metal and specialties construction, with a vast spectrum of projects over the years of various complexity and . We are a flexible team with expertise in all aspects of specialty projects.

Stair and architectural element fabrication and installation
Special architectural element consulting